Tired of creating your own site?
Hassle no more!
We build powerful website for as fast 5 days!
Introducing Euryx, the fastest digital team you can have within your reach to get your website up in just 5 days. 
The digital team that's helped thousands of business owners around the world launch their digital presence–hassle-free! 
EVEN WHEN YOU DON'T KNOW WHERE TO START.
EVEN WHEN YOU'RE ON A BUDGET.
EVEN WHEN YOU NEED IT BADLY THE NEXT 5 DAYS.
We understand you're tired of watching DIY YouTube tutorials on creating your site. 
You've got no patience in optimising each website pages for each mobile, desktop and tablet views.  
You're confused navigating your way in those drag-and-drop site builders. 
Your subscription on those "easy-to-use" drag-and-drop site builders is draining your funds and your energy.
WE GOT YOU.
We help you so you can focus on your hardware and construction business.
Instead of fumbling around with DIY website tutorials, we get your website ready in just 5 days!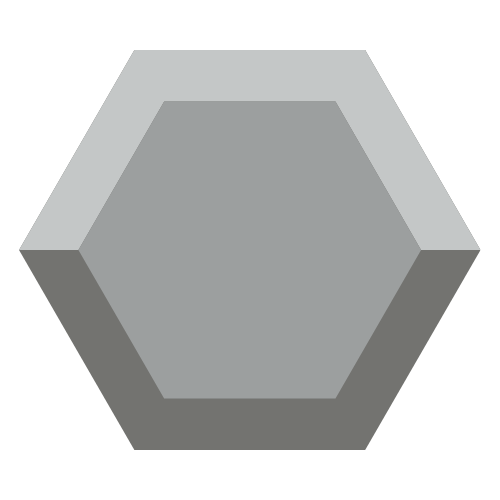 Quality Design To Boost Your Brand and Online Presence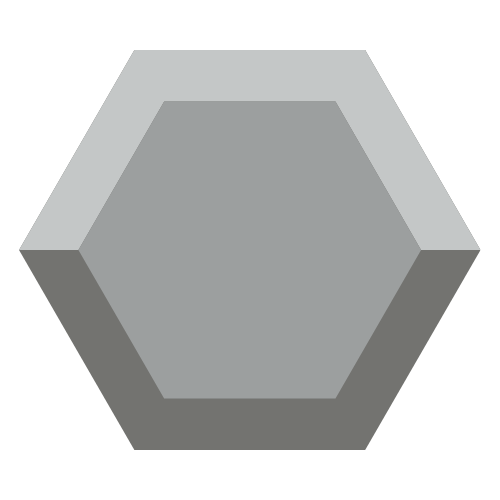 Affordable Design Without Breaking The Bank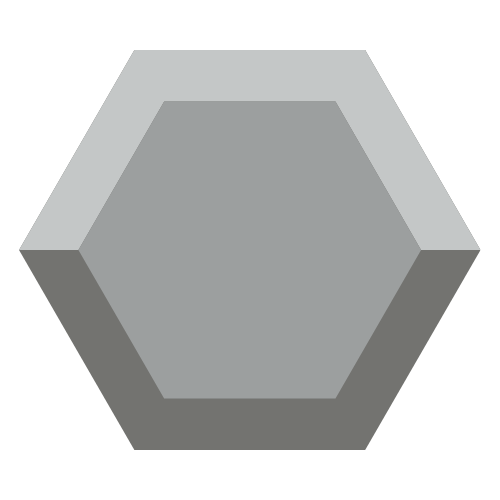 Experienced Digital Support Available Within Your Reach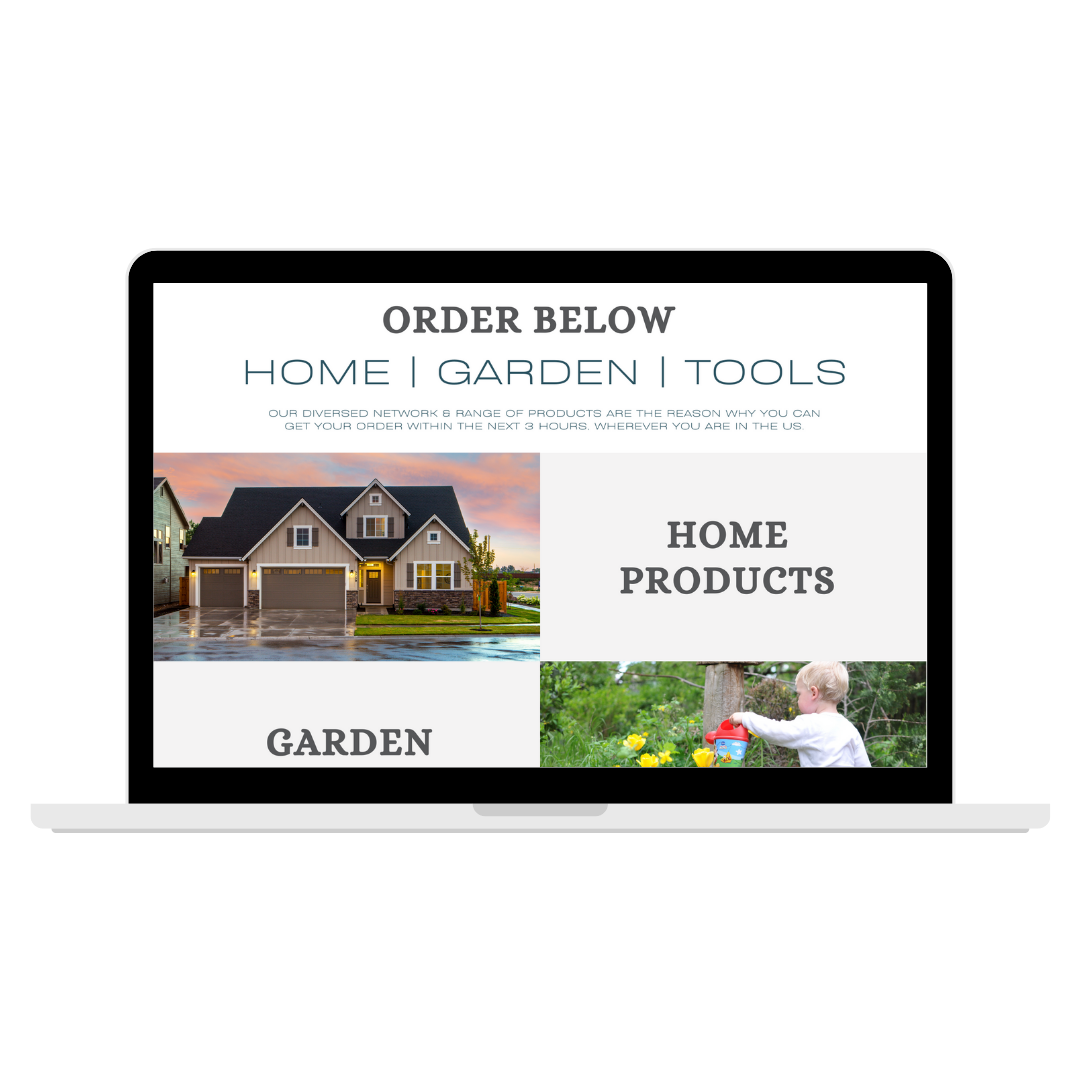 GET YOUR ONLINE PRESENCE
IN THE NEXT 5 DAYS!
Custom Controls

Security Features

Up to 250 Updates Per Month

Includes 4 Users